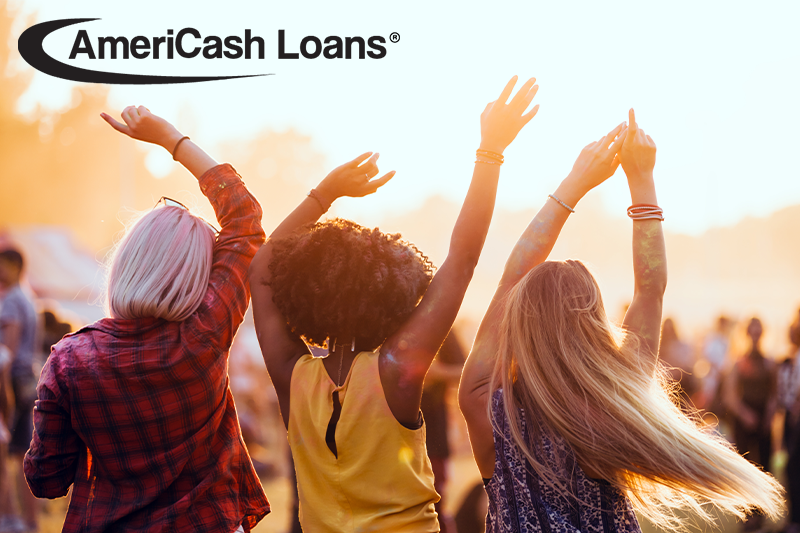 Tis the Season of Festivals
"Apply Now"
"South Carolina"
---
Often known as the Palmetto State, this beloved place has so much in store for the avid traveler. Whether you are hoping to adventure solo, off on a romantic getaway, looking for some relaxing time off, or on a family holiday, South Carolina has what it takes to make it a holiday to remember.
Better yet, South Carolina is full of unique festivals. South Carolina festivals are the best places to visit on your holiday. After all, what's a good summer without a street festival?
Whether it is raining or the sky is full of sunshine, be sure to enjoy all that South Carolina offers. Here are some of the best festivals to check out this summer in South Carolina.
South Carolina Festival of Flowers
For over 4o years, the beautiful South Carolina Festival of Flowers has been attracting flower fanatics and gardeners from all over the country. While it isn't the only flower festival in the USA, it is trendy and features the work of many local artists. It is a family-friendly event that includes classic car displays, Cessna flights for kids, a pet show, jazz concerts, and even amusements.
This South Carolina fair is most certainly worth visiting.
Charleston Caribbean Jerk Festival
While this festival is only small, it is fantastic. This fair in Charleston, SC, is the place where everyone you meet seems like family. You can eat yummy food, make friends, have some fun, and tap your toes to the excellent music.The Charleston Caribbean Jerk Festival is a family-friendly event that celebrates only the very best of Caribbean culture, food, and music. The focus of this excellent festival is to highlight not just Caribbean food, or specifically the use of Jamaican jerk seasoning.
The Bottom Line
Aside from all of the exciting festivals the state offers, you can enjoy your time just wandering around as well. With the festivals here, the locals are so happy to share their culture, arts, history, traditions, and foods through these annual fairs. If you need extra cash to enjoy all of the festivals around South Carolina, we can help!

Our installment loans here at AmeriCash Loans can be received the same day, and you can even receive the money within 24 hours. Then, you can pay it back in various installments. Restrictions may apply.

You don't want to miss out on these fantastic festivals. And now, you don't have to!