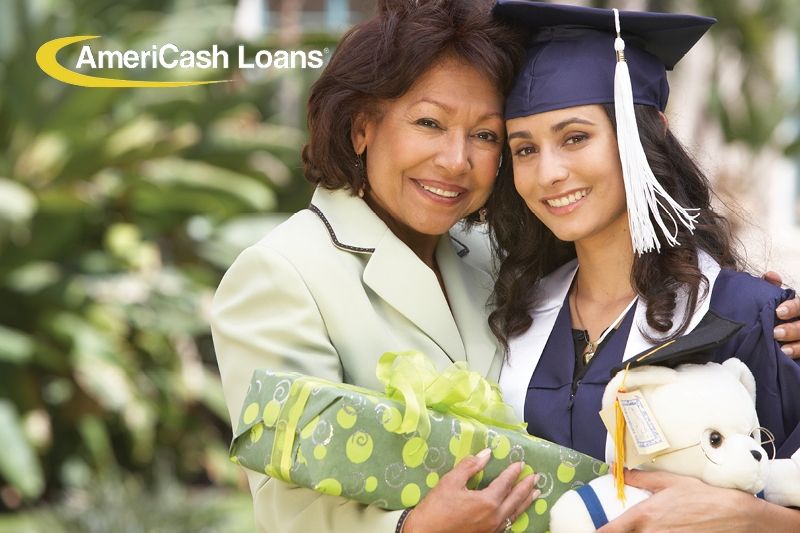 Gifts to Buy For the Graduate
---
Graduating from college is a huge milestone and one that's worth celebrating. If you're invited to a college graduation party, it's a great idea to bring the new grad a helpful gift that they can use as they start the next phase of adulthood. Use this guide to choose a great gift for the graduate in your life.
Luggage
College graduates are often job hunting or looking for places to attend graduate school. While some people choose to stay close to home or close to where they completed their undergraduate degrees, others consider employers and schools all across the country. A nice set of carry-on luggage ensures they're ready for traveling wherever life takes them.
Instant Pot
Finishing college means fewer microwave meals and more home-cooked menus. The oven and the stove can be intimidating for any young adult. Additionally, their first apartment probably doesn't have much room for dozens of kitchen appliances. Enter the Instant Pot. It's a pressure cooker, slow cooker, rice cooker, and more all in one.
Meal Delivery Kit Subscription
Planning a menu can take time that a new grad might not have. Fortunately, there are several meal delivery services available. Your graduate can choose recipes they like and have all of the ingredients shipped directly to their door. It gives them an opportunity to try new foods while sharpening their cooking skills.
Watch
Everyone has clocks on their phones these days, but that doesn't mean that a watch isn't a thoughtful and meaningful gift. Watches signify adulthood and create special gifts for college graduates entering the next stages of their lives. Make it personal by adding an inscription on the back or on the band.
Jewelry
Jewelry may seem like a cliché gift, but it's a popular and tasteful option for special occasions. And, there aren't many things more special than graduating college. A bracelet with charms that signify other milestones and accomplishments or the graduate's interests shows that you've put a lot of thought and heart into the gift.
Laptop
Four — or more — years of college means that the graduate's laptop has probably taken a beating. Just because they won't be cranking out papers or doing research anymore doesn't mean that they won't need a computer. They'll need a laptop to look for jobs, email potential employers and take breaks to binge-watch their favorite shows online.
Money or Gift Cards
The "broke" part of being a broke college student doesn't go away after graduation. Recent graduates may be even more strapped for cash since they have to find a new place to live, put together a professional wardrobe and start paying back those student loans. Cash and gift cards might not be the most personal gifts, but they're always appreciated.
Are you throwing a loved one an amazing graduation party? Pull out all the stops without over-extending your bank account.
Apply today
for an AmeriCash loan up to $4,000. Also take a look at our Refer-A-Friend program at
AmeriCashLoans.Net/Referral-Program.
See how you can earn $100 by referring a friend and how they can get $50 towards their new loan!