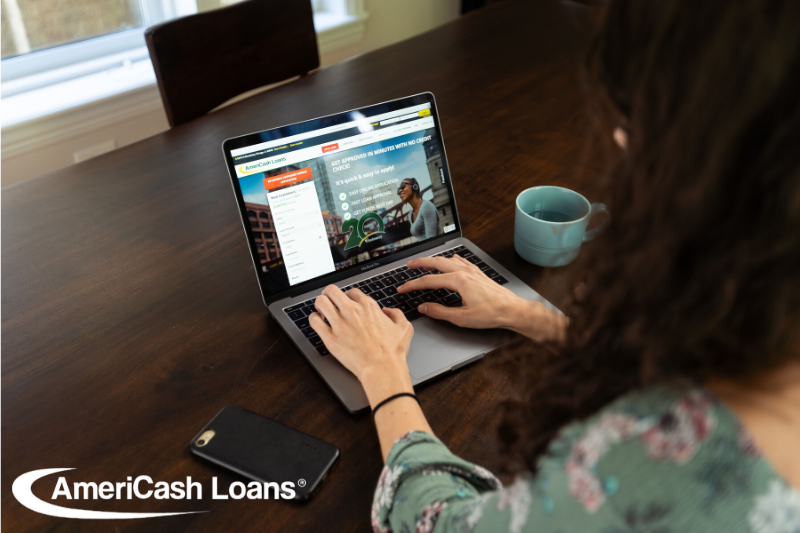 AmeriCash Loans: Same Day Funding
"AmeriCash Loans"
"Apply Now"
"Installment Loans"
---
AmeriCash Loans lives by our moto; Your Money. Your Choice. In order to do that, we must continue to provide our customers with the best options on how and when to receive their funds. With that said, we are excited to announce we are now offering same day funding!
Now you might be thinking that you've already been able to get your funds the same day from AmeriCash Loans, and you'd be correct. Our store locations have been able to offer this, but never have our online customers received this benefit.
Our application process, whether in store or online, will not change and our easy application will still be able to be completed in minutes.
Once you submit your application, you then need to login to our customer portal and provide some important documents such as; a Driver's License or State ID, proof of income, and previous bank statements. With your documents uploaded and signature provided, you will then be able to get your cash.
Now this new feature is time sensitive, you need to complete your application by 11:30a CST to ensure you can get your cash the same day you apply. Restrictions may apply.
AmeriCash Loans provides customers with installment loans up to $4,000 and we will continue to improve our processes and offer our customers the best customer service we can. If you are interested in learning more about our loans, we suggest you check out our FAQ page for the answers to our most common questions.
If you're ready to get your cash now, apply online today at
americashloans.net/apply
. If you have any questions or would like to discuss the application process in more detail, please call our friendly customer support team at 888.907.4227 and they'll be happy to help.