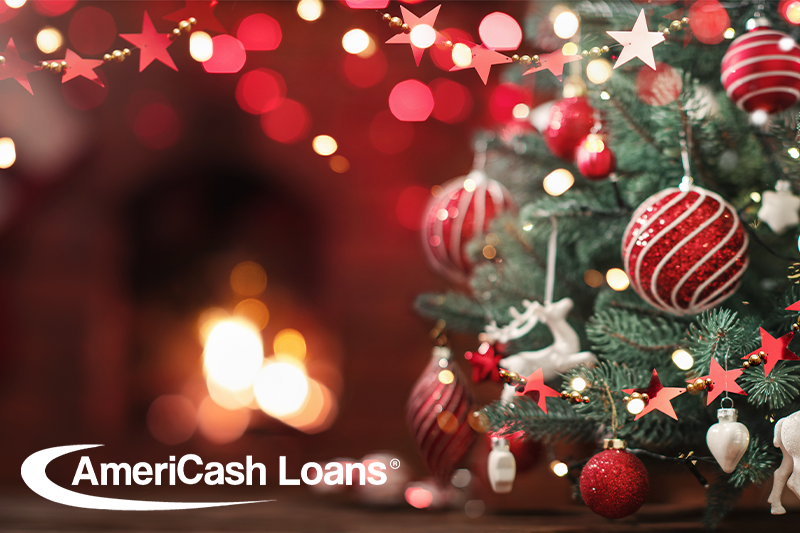 Christmas Events This December in South Carolina
"AmeriCash Loans"
"Apply Now"
"Installment Loans"
"South Carolina"
Community
Events
Holidays
---
Are you planning on being in South Carolina in December 2022 and wondering what types of holiday events you can participate in? This state has many festive events, especially in Charleston, South Carolina. If you are spending Christmas in Charleston, SC, you can spend some time visiting a Christmas tree farm, shopping for decorations at the Christmas store in Charleston, SC, and then catching some holiday events. Here are some events that you might be interested in:

Things To Do in Charleston, Sc, and Other Cities
Mt. Pleasant Holiday Farmers Market and Craft Show
: On December 10, in Charleston (Mount Pleasant), there will be a fabulous event. This event will allow visitors to buy homegrown produce, homemade baked goods, and crafts. There will also be live entertainment and children's activities.
Mount Pleasant Christmas Light Parade:
If you enjoy Christmas Parades, you will love the Christmas Light Parade being held on December 11 in Charleston (Mount Pleasant).
It will run along West Coleman Blvd and feature more than 100 floats. The parage will also start with fireworks!
The Great Christmas Light Show:
If you are in Myrtle Beach in December, you will not want to miss The Great Christmas Light Show. It runs from December 1 – 30 and features over 2 million lights. These lights are set up over a 1.5-mile scenic drive through beautiful North Myrtle Beach Park and Sports Complex.
Lights Before Christmas:
The Lights before Christmas is an event in Columbia, SC. The event is Dec 1 – 4, 7 – 11, 14 – 23, and 26 – 30. It is at the Riverbanks Zoo in Columbia. Visitors can warm up by the Jingle Bell Bonfire, visit Santa, and see almost one million lights!

Get Reading To Have Your Best Christmas Yet
If you are traveling to South Carolina this Christmas or are already there, you might be planning all the activities you are looking forward to. If you have more activities you want to do than money to pay for them, you can always take out a
short-term installment loan
. Installment loans are easy to apply for online and allow you to have the holiday you are dreaming of!
Did you love learning about what you can do in SC in December? If so, you should go to the
AmeriCash
Loans Blog
and read more posts like this one! We also publish posts about entertainment, the holidays, and so much more!