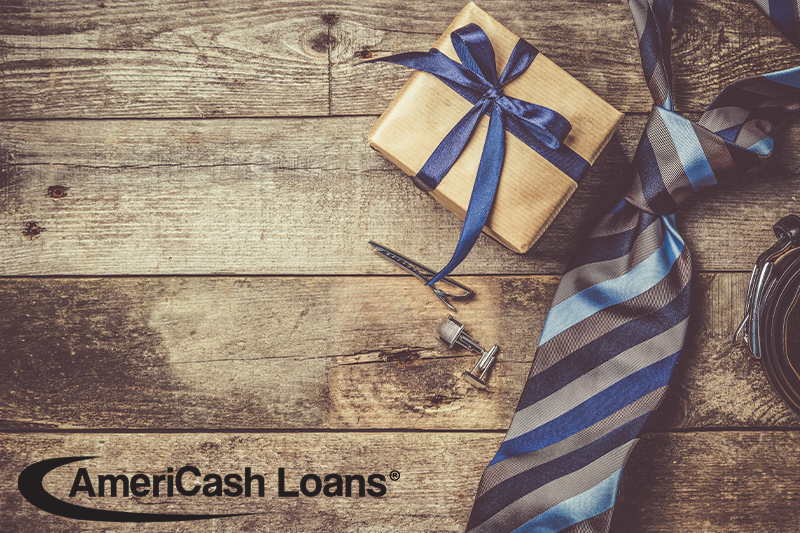 Gift Ideas to Make Father's Day a Memorable One
---
Father's Day 2022 is only a couple of months away (June 19th), so there's never been a better time to get a head start on your dad's special gift. The holiday provides everyone with a yearly opportunity to show their appreciation for their father through a thoughtful celebration.
All dads want to spend quality time with their kids, so here are a few recreational gift ideas that you can plan for this Father's Day.
A Tent
Most dads love unplugging from their devices and immersing themselves in the wilderness from time to time. If this sounds like your dad, a new tent or other camping gear will bring him endless joy. Depending on the size of your family or his camping squad, consider a tent for four, six, or
ten people
. These tents range from $50 to $150.
Fishing Gear
Going fishing with your dad is a great way to connect and catch up on what's been going on in both of your lives. If you have regular fishing trips with your father, perhaps a new
spinning rod
(59.99) or gear would make an unforgettable (and exceedingly practical gift). A
utility tackle box
($7) is also a must-have item for avid fishers.
Pickleball Paddle Set
Move over tennis; pickleball is taking over all of the courts. Buying your beloved dad a pickleball paddle set with balls and a portable storage bag will hopefully spark a new hobby that you can do together. The
TICCI set from Amazon
(costs around $50) comes in 10 different colors.
Bocce Ball Set
Bocce is a very entertaining game ideal for playing at the park or in your backyard. After gifting your dad a
basic bocce ball set
from Amazon ($40.09), he'll be begging you to play with him every chance he gets. It's an engaging and fun activity for all ages and skill levels at summer BBQs and parties.
A Beer Fridge
If your dad isn't overly athletic or outdoorsy and spends a lot of his time in a "man cave," a beer fridge is the perfect gift as he'll never have to sip on a lukewarm brew again. To take the impressiveness of this gift a step further, visit his favorite brewery with him and pick up a six-pack of the tastiest beer. Bed Bath & Beyond offers budget-friendly beer fridge options ($59.99) and
more expensive models
($279).
If you'd like to get a loan to get dad a special gift this Father's Day,
AmeriCash Loans
can help make that happen. It's easy to apply for a same-day or installment loan, and the funds will be safely transferred to your account. Restrictions may apply.