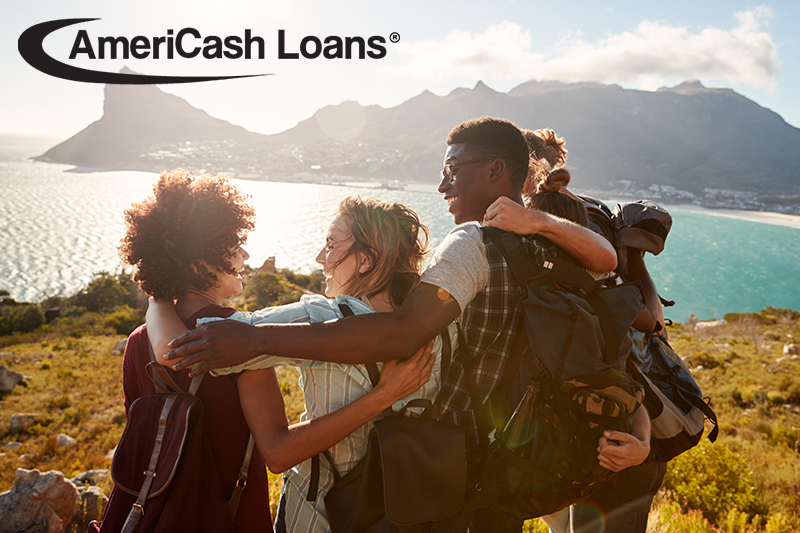 Stay, Eat, and Play at Lake of the Ozarks This Summer
"AmeriCash Loans"
"Apply Now"
Missouri
Vacation
---
Lake of the Ozarks offers so much to see and do that it's hard to know where to start. For example, did you know that Lake of the Ozarks has been named one of the best resorts in the Midwest by numerous publications? Did you also know you can use an installment loan for a dream vacation? Whether you're interested in outdoor activities like hiking, boating, golfing, fishing, or simply looking to relax in an Ozark outdoors riverfront resort, this place has something just right for you. What does this place have to offer?

1. Reel in a Big One
If you love fishing, you've come to the right place. Fishing is fantastic here year-round—and one reason it's so popular is that there are many opportunities for shore or boat fishing. An outfitter will get you a boat rental (if needed) and instruction from experienced anglers who know where to find fish.

2. Tee off at the Golf Course
Located on Lake of the Ozarks' main channel are magnificent golf courses designed by celebrity designers like Arnold Palmer and Jack Nicklaus. Whether you're a golfer or not (and even if you're visiting Lake of the Ozarks for another reason), it's worth checking out a couple of holes.

3. Enjoy a Day of Watersports
Try water skiing or wakeboarding with someone who can instruct you. Another great way to enjoy your day on the water is by renting a personal watercraft like a jet ski or wave runner. After a hard day on the water, lounge by one of the resort pools or enjoy a relaxing massage at one of the spas.

4. Go for a Scenic Hike
Staying active is an integral part of ensuring your health doesn't take a hit when you spend an extended period in an area with less-than-ideal weather. To get away from it all and enjoy nature's beauty, you can hike or bike on some of Lake Ozark's scenic trails.

It's a birdwatcher's paradise with species like the Bald Eagle and Great Blue Heron. You can also see many other small animals, including foxes, squirrels, and deer.

Financing Your Vacation
To afford a staycation getaway to Lake of the Ozarks, you might need a little help. An installment loan from AmeriCash Loans could provide some relief. You can enjoy your dream vacation and pay off the loan in easy installments. There is no more excuse not to head out for a dream vacation!